For students
Find your future profession - with our counselling sessions and workshops
Careers are as varied and individual as the people pursuing them. Finding the right profession for yourself is about understanding your own skills, interests and values and applying them to a new field with prudence, confidence and authenticity. Our versatile counselling and workshop services are here to help you. We, the CSC team, support you throughout your career planning and application process. We look forward to working with you.
Our counselling services
One-on-one counselling
We offer individual counselling sessions throughout the calendar year, including the holidays and during a break. As our services tend to be in high demand, especially during the semester, we recommend making an appointment as early as possible.
You can make an appointment for individual counselling either over the phone (+41 (0)71 224 31 00) or in person at the Career Center (room 01-U110), located in the passage that connects building A and building B.
Learn more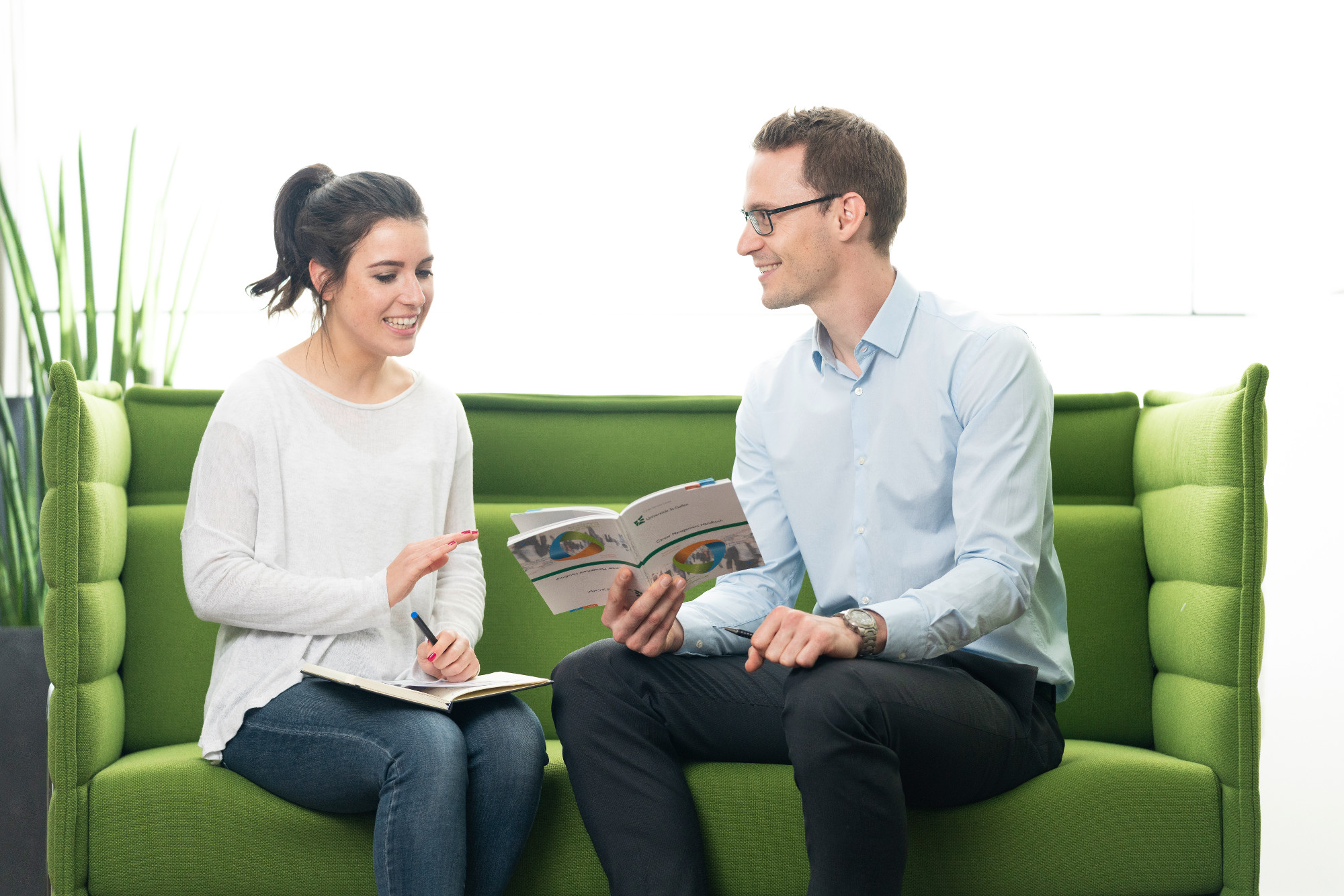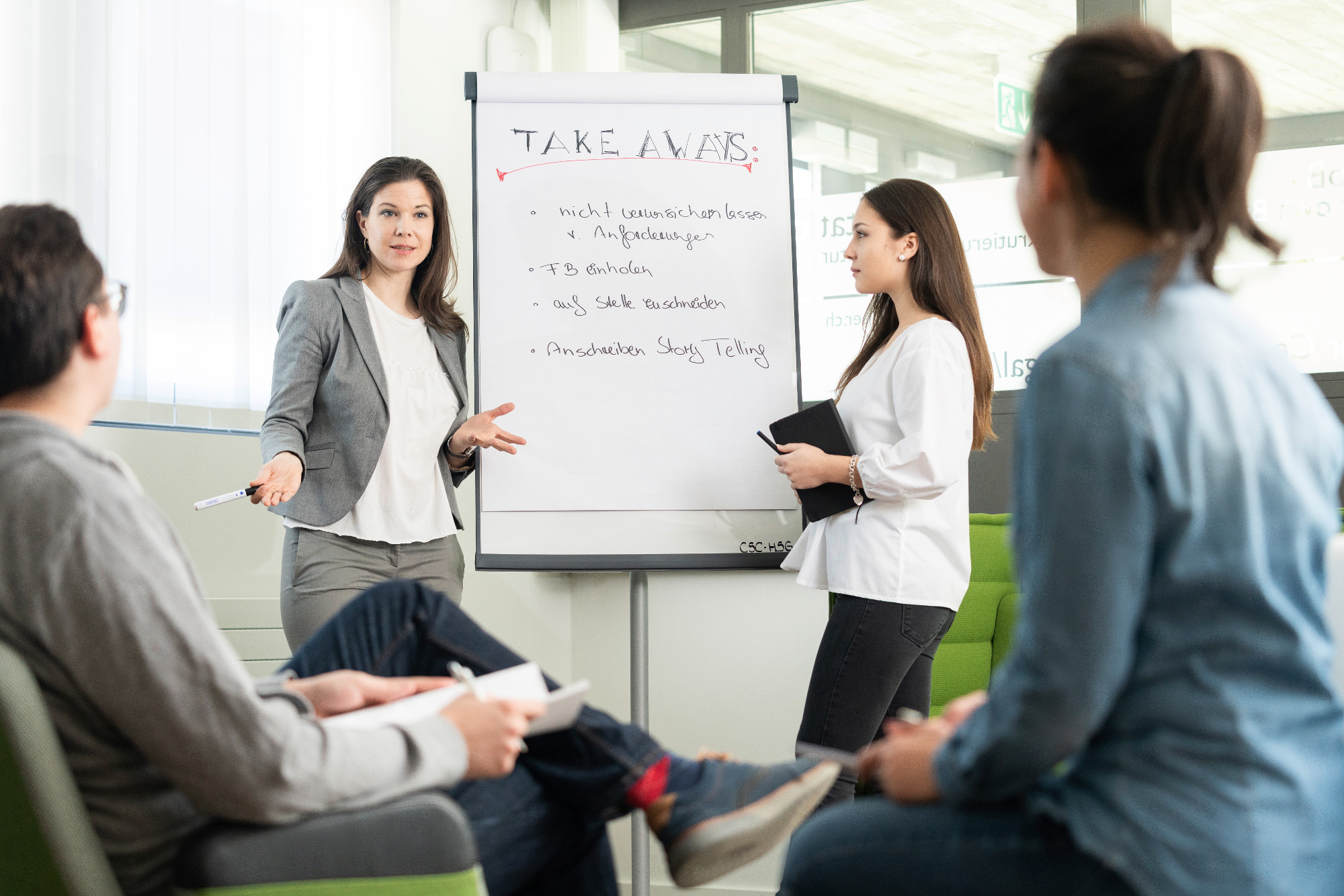 Our workshop formats
Career workshops
Our workshops aim to equip you with skills and information that are relevant to your career choices and your specific industry. We offer you a secure environment to experiment, practise and develop your expertise and receive constructive feedback.
Career workshops are only available during the semester.
Learn more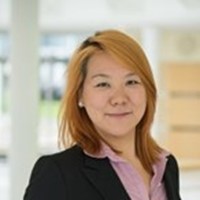 Han Wang
Master's degree in Strategy and International Management
Career counselling is an important part of higher education. As a student with a multicultural educational, cultural and linguistic background wishing to establish a career for myself in Switzerland, I need a broad perspective, individual solutions and consistent support. That is exactly what the CSC gave me.